Service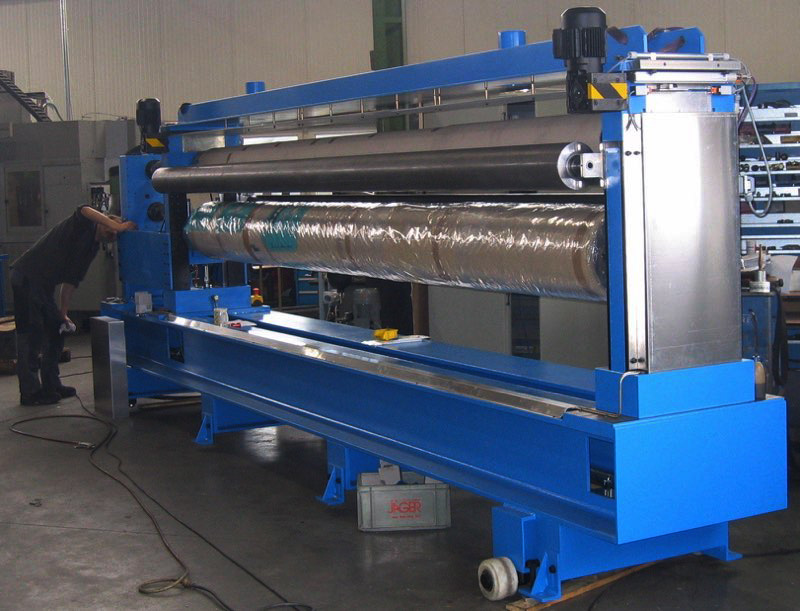 We offer our customers service for the machines manufactured by us and for externally produced machines and plants.
The Service includes repair, upkeep and maintenance works. According to requirements.
These tasks are conducted by a cross-departmental service team on site (world wide) or at aur factory.
Modernization or optimization of established machines and plants are also executed as service.
Spare part supply through
Stock of important spare parts for our own machinery
Procurement of components from subcontractors
Production of not stockpiled or not obtainable components according to customer drawing or prototype.
Maintanance of machines and plants through
Remote maintanance through internet-connection for fault analysis, fault elemination, reprogramming or support of the local machine
Maintenance and repair service wold wide
Assembly of spare part, restoring of operational readiness and safety